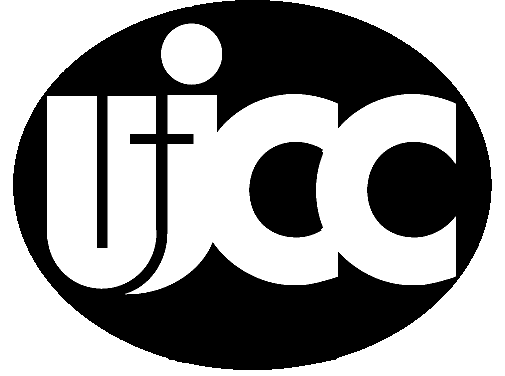 We show love to one another by sharing Christian insights and teachings with our children, families, our UJCC family, and beyond. We appreciate Japanese culture and values. We strive to practice forgiveness, respect, non-judgment, and openness inter-generationally as a community and as a congregation with God's help.
Our History
The United Japanese Christian Church was established in 1990 when our two historical Japanese American Christian churches of Fresno merged together to form one united church congregation. These two churches were the former Japanese Congregational church (founded in 1908) and the Christ United Methodist Church (founded in 1893). This merger proved to be a great and amazing blessing as the two declining ministries in Fresno have now become a growing and vibrant ministry for Christ in Clovis, California.
​
On July 2, 1995 through the gift of donated land from the Japanese American community in Clovis, the merged congregation under the pastoral leadership of Rev. Roger Morimoto completed the first phase of the current church facility. Incorporating a renowned local architect Arthur Dyson (a former student of Frank Lloyd Wright) (www.arthurdyson.com/), the church facility has been admired as much as the ministry it houses. The congregation very quickly grew in membership, ministry, and programming as a great witness and testimony to God's grace. In fact, the first year at our Clovis location our church experienced the worship double in attendance, while our Sunday School attendance tripled.
​
In 2002, after the purchase of adjacent property, the second phase of the building plans was completed which greatly expanded our ability to conduct worship, fellowship, and ministry.
Easter Sunday, Mar 23, 2008
Children's Sunday School & Ministries

Youth Ministries: Grades 5-12 & Sunday night High School Youth

Alpha-Omega: College & Young Adults

Tomodachi: Seniors Ministry
Japanese Language (Nichigo) Fellowship & Bible Study

Japanese Language & Cultural Education

Music Ministry: Choir and Youth Band

Scouting Programs: Cub Scouts, Boy Scouts, and Girl Scouts

Women's Ministries and Bible Studies

Men's Bible Study

Agape
Mission Trips

Friend's Care

Community Care Team

Lay Visitation Team
Rev. Akiko Miyake-Stoner
Senior Pastor
Rev. Akiko graduated from Pacific School of Religion where she completed her Master of Divinity degree in 2010. A California native, Akiko has long been a part of historically Japanese churches. She has served at Berkeley Methodist United Church and Lake Merritt UMC in the Bay Area. With a passion for caring for others, she has been enjoying serving the UJCC community since 2010.
Stephanie Sumi
Secretary
stephanie@ujcclife.com
Yukiko Hijioka
Financial Recorder
yuki@ujcclife.com
Kathie Sakamoto
Clerical Specialist
kathie@ujcclife.com
Neil Campbell
Facility Manager