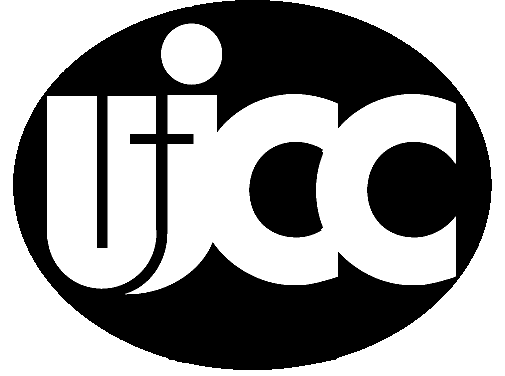 Sun, Nov 15
|
United Japanese Christian Church
RSVP for UJCC In-Person Worship!
We miss you and we're excited to be able to worship again in person! Please fill out this form to guide us in our preparations.
Time & Location
Nov 15, 2020, 10:30 AM
United Japanese Christian Church, 136 N Villa Ave, Clovis, CA 93612, USA
About The Event
By making this reservation, you agree to maintain 6 feet between you and others not part of your household.  You and your household also agree to wear a mask at all times while on the UJCC campus.
Please note:
-Please arrive before 10:30 to check-in.  You will be asked screening questions and your temperature will be taken.
-Those who do not make reservations will be asked to wait until all RSVPed attendees arrive to ensure maximum capacity is not exceeded.
We will still offer online worship at www.ujcclife.com/blog. Your in-person attendance is not a spiritual test; if you don't feel comfortable coming to church, it doesn't make you a bad person or bad Christian. It means you're being mindful of your own needs and caring for yourself and someone else. This is completely acceptable and admirable. 
If you have any questions, please contact Akiko Miyake-Stoner or Moderator Kevin Watkins.  Thank you!