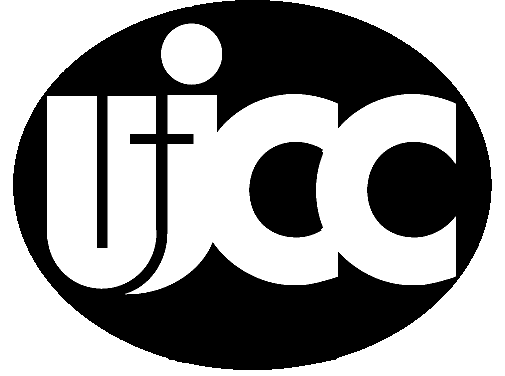 Manatsu No Gakko (June 20th-24th)
Manatsu no Gakko is an event where children ages 4-12 can experience Japanese traditions and culture through music, language, cooking, crafts, and games. No Japanese knowledge necessary! All are welcome!


Five days of discovery, learning, and new friends as age level groups rotate through different activity centers every day


A light meal is included that allows children to taste different delicious Japanese foods


Out of respect and love for our neighbors, masks will be required at this event
Monday (6/20) - Friday (6/24) from 5:00PM - 8:30PM​ at the United Japanese Christian Church
​
Light meal served at 5:00PM and program starts at 5:30PM
​
On Friday, there will be a closing festival!
​
**Saturday makeup session provided to those who were unable to attend during the week due to health reasons
Cost is $55 per child, but $50 per additional sibling
​
All participants required to fill out and return registration form found here (one per family)
​
Volunteers are much appreciated! Volunteer registration forms can be found here
​
**Deadline to register is June 1, 2022
Have a question? Please let us know!
Church Office:
136 N Villa Ave
Clovis, CA 93612
(559) 322-0701
​
Kiesha Oliver (Manatsu no Gakko Coordinator):
(559) 360-4513