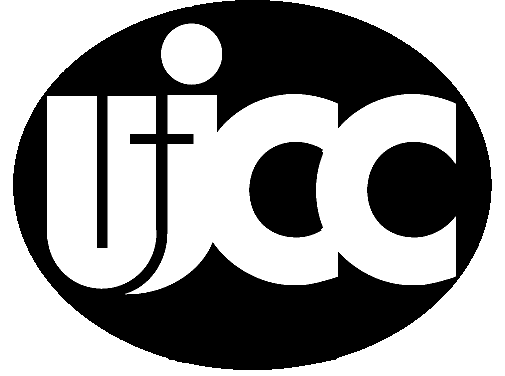 At UJCC, we believe that prayer changes things. As long as we ask, God always answers. But we know that a lot can happen throughout the week when we are not at church together. In fact, there may be times when you don't know what to pray, how to pray, or you may not even want to pray at all. So, this is one way we can always support you even if it's not Sunday!
ANYONE can submit a prayer request at ANYTIME. You do not have to be a member of UJCC to submit a prayer request. All are welcome!
Your prayers are safe and secure! We have moderators who approve who is able to see our members' prayer requests and prevent any spam
Below, you can find a slideshow that will walk you through how to submit a prayer request step by step
Viewing Online Prayer Wall
It is important for us to pray for one another even when we are not physically present together. So, this is one way for us to stay connected throughout the week and support each other
Only moderator approved church members are able to view publicly shared prayer requests. So, make sure to request for access or sign up for notifications whenever there is a new request
Below, you can see a slideshow that will show you how to view the prayer wall!