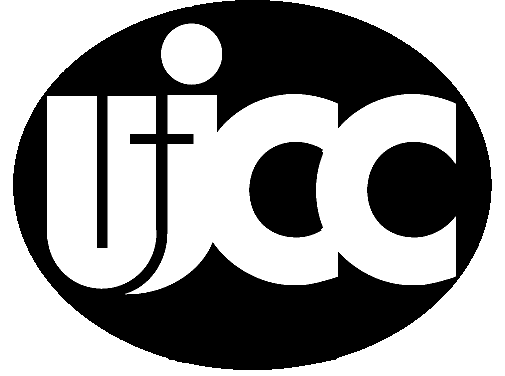 Vacation Bible School (July 16-19)
What is Vacation Bible School?
Vacation Bible School (VBS) is an event where children can make friends, enjoy fun activities, learn good morals, and find spiritual support that can help them throughout their lives.


Every single day, children play games, sing songs, make crafts, eat delicious food, and do activities that are structured around a specific theme. This year's theme is Babylon: Daniel's Courage in Captivity.
What do I need to know about VBS?
VBS will take place on Sunday (July 16) - Wednesday (July 19th) at the United Japanese Christian Church​. On Sunday, the program will be from 5:00PM - 8:00PM. On Monday - Wednesday, the program will be from 5:30PM - 8:30PM.


All children ages pre-K to 6th grade can attend


All volunteers undergo background checks and child safety training to protect your child's safety
Cost is $40 per child, but we are offering scholarships for those in need of financial assistance. Scholarships can cover up to 75% of the cost.
​
All participants are required to fill out registration form below
​
​
Volunteers are much appreciated! Volunteer registration forms can be found below
​
​
​
**Deadline to register is July 8, 2023
Have a question? Please let us know!
Church Office:
136 N Villa Ave
Clovis, CA 93612
(559) 322-0701
​
Becky Wong (VBS Coordinator):