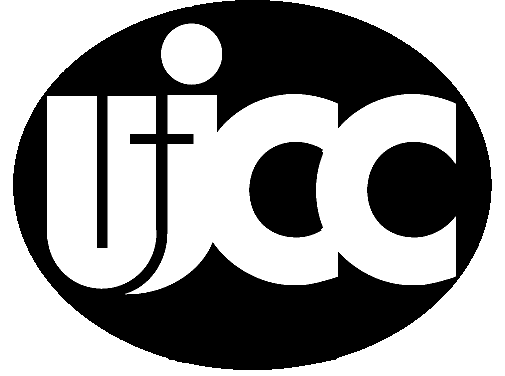 United Japanese Christian Church
"The mission of the United Japanese Christian Church is to bring people to God through Jesus Christ and build a vital community of service and love."
United Japanese Christian Church is a federated church of both the United Methodist and United Church of Christ denominations. We are a multicultural, English-speaking congregation with a rich history in the Japanese community. Our doors are open to YOU!
Our ministries provide opportunities for every generation:
Children & Family Ministries

Preshool, elementary, 5th & 6th

Junior High, High School

College / Young Adult

Senior / Retirees

Women's Fellowship

Vacation Bible School

Japanese language fellowship

Japanese language preschool

Children's Japanese Cultural summer programs
UJCC's main Sunday Service is in English with the inclusion of Japanese (Nihongo) language during the scripture readings. Our multi-cultural congregation is open to all nationalities and heritage. Please feel free to dress casually and join us for food and fellowship every Sunday following worship.
​
Worship Schedule: 10:30am service