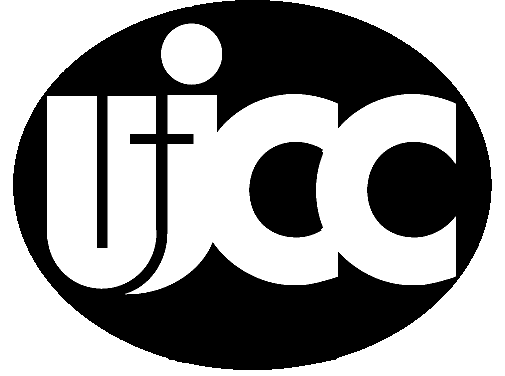 Serving is one of the best ways to get to know others, find purpose, and deepen one's faith. You can find many ways to serve below. This page is updated weekly so be sure to check back often! You can also find more detailed church information in our newsletter here
Board Games & Bites: Sunday, September 24
All are welcome to join together for lunch and games after church! Sponsored by the Alpha-Omega Young Adult Ministry. Check out the flier here. Sign up here: https://tinyurl.com/36fm7rxp Invite your friends!
​
​
Tomodachi Seniors Group & Friends Welcome Autumn Blessing and Bento Drive-Thru Event
Wednesday, September 20th--11:30 AM Pick Up at the UJCC We hope that you can join us at our Autumn event! The box lunches will be catered from Kenji's Teriyaki Grill and will include grilled teriyaki tri-tip, chicken katsu, vegies, gyoza, cucumber salad and rice. Dessert, too! The event is at no cost to you, compliments of donations to the Tomodachi ministry. Please RSVP by calling the church office 322-0701 or Janelle Saito 313-0489 by the deadline of September 15th. Invite a friend!
​
​
Worship & Nourish: Sunday, October 22
All are welcome to Jerod and Halle North's home for lunch and worship. Check out the flier here. Sign up here: https://tinyurl.com/28ar9ssf